BTU OUTPUT(MBH) - 170,000
WATER CAPACITY(GAL) - 42
EBW200-170
Overview
Features
How it Works
The Econoburn wood boiler is built to rigorous standards for unbeatable quality, reliability, ease of use, and fuel efficiency.
An Econoburn wood boiler can easily be installed with your existing commercial or residential heating system to provide you with the utmost in convenience, fuel efficiency and savings.
High Efficiency – Low Emission Wood Gasification Boiler
Closed System – Low Pressure Boilers for Maximum Service Life
¼" ASME Grade SA-36 Carbon Steel Construction Throughout
Integrates Seamlessly with Existing Heating Systems
Easy to Use and Maintain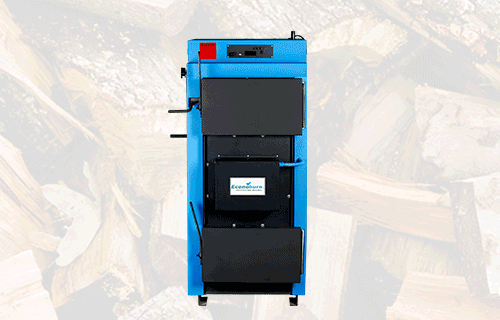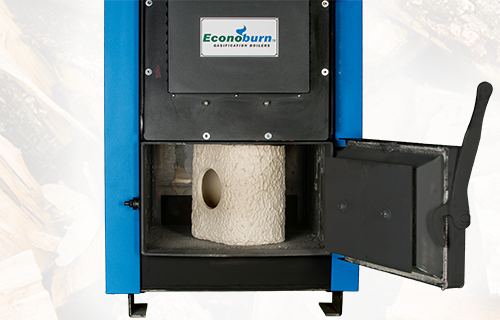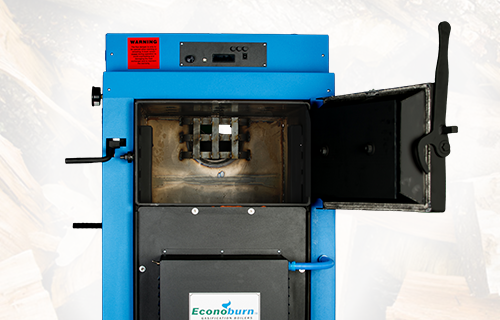 Not sure which boiler you need?
Take our boiler assessment quiz to help better understand which Econoburn Boiler is best for you.