A BURNING DESIRE TO BUILD THE BEST
About
Why did Econoburn set out to create the best-built, most efficient wood-fueled boilers on this continent? We wanted to provide a viable alternative to dependence on oil and other fossil fuels; utilize a safe, renewable energy source; and save American homeowners and business owners a lot of money in the process.
How did we accomplish our goal? By utilizing more than 60 years experience manufacturing high-quality steel goods, advanced technology, and innovative thinking. In 2005, the Econoburn division was created, aided by the New York State Energy Research & Development Authority (NYSERDA), which shared our vision for a better way to heat homes and commercial installations.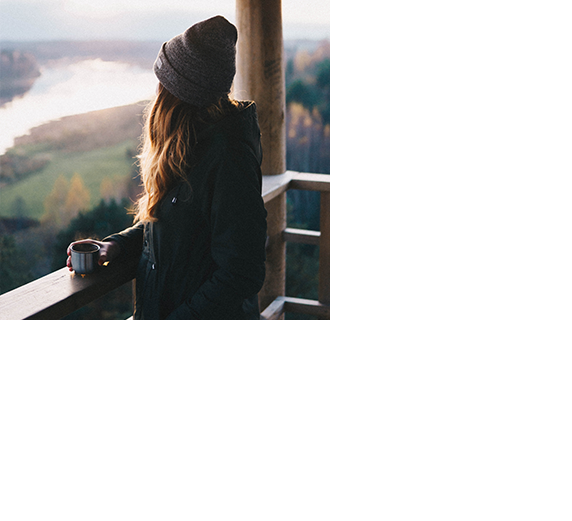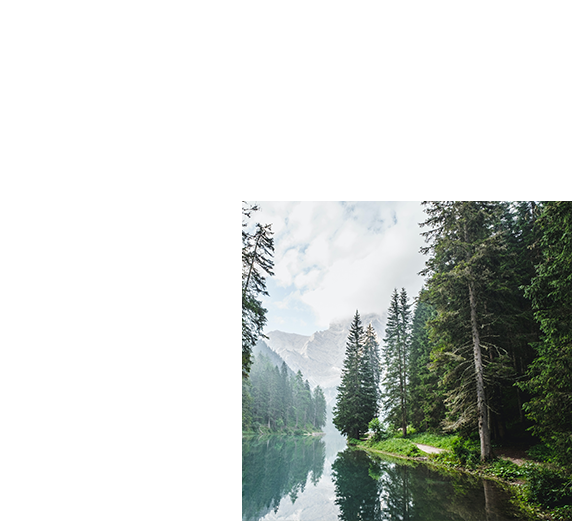 Have Questions? We are Here to Help You!
60 years experience manufacturing, advancing and innovative thinking.
Econoburn has two locations
TODAY
Our original shop on the shores of Lake Erie in Brocton, NY and our newest facility in Hamburg, near Buffalo. Our highly-skilled craftspeople make it possible for the company to manufacture leading-edge, low-emission wood-fueled boilers that have improved upon the two-stage European "gasification" process.
It's the end of high energy bills. The end of dirty, non-renewable fossil fuels polluting our air and water. And the end of being dependent on unstable oil or propane deliveries to heat our homes and buildings. With Econoburn, you can now enjoy maximum comfort and reliability — and substantial, consistent savings — with the best-built, most efficient wood-fueled boilers made in North America.
And that's what we're all about!