Reasons to Choose An Econoburn Wood Fueled Boiler
Why us
Whether your present heating system uses radiant floor, forced air, or traditional hot water radiators, an Econoburn wood-fueled boiler can save you considerable money over your existing equipment. With models ranging from 100,000-500,000 BTUs, Econoburn has the right boiler to fit your needs.
Not sure which boiler you need?
Take our boiler assessment quiz to help better understand which Econoburn Boiler is best for you.
ASME Boilers Available!
Message us for more information.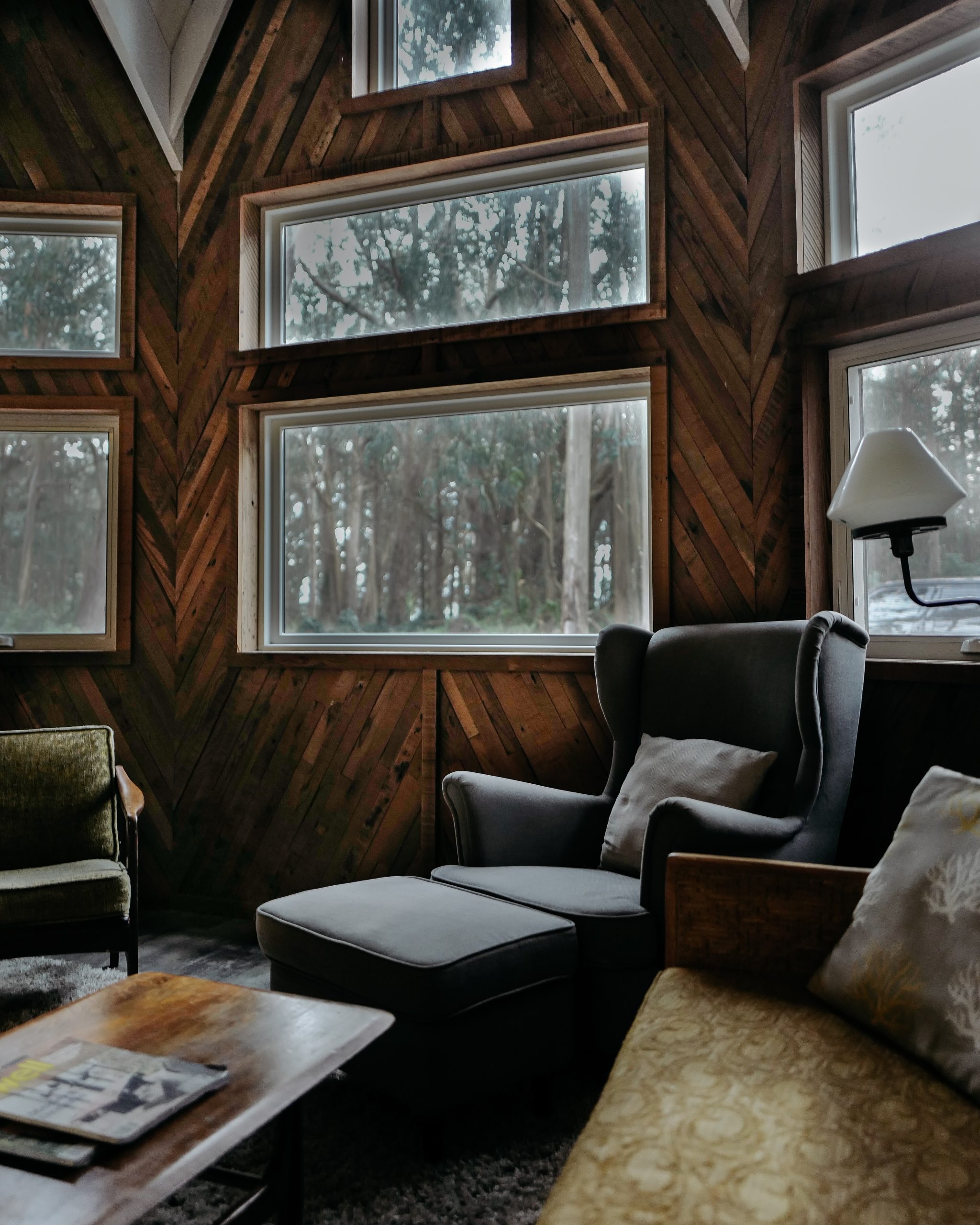 Purchase Through our Dealer Network or Directly from the Factory
Buying
Econoburn wood-fuel boilers are available through our network of factory-authorized dealers, or when a dealer is not close by, directly from the factory. Call us today for the nearest authorized dealer or to place your order for an Econoburn High Efficiency wood-fuel boiler. If you purchase your boiler from our factory, we will ship it directly to your home or to an installer of your choice.